Corporate Social Responsibility
"We make a living by what we get, but we make a life by what we give"
Our CSR Philosophy
---
At iZeeM, we build our solutions based on improving lives of other businesses by making it simple for the good of the communities they are in.
In addition to upholding ethics and integrity in our interactions with all our stakeholders, we actively seek opportunities to create a positive impact in both ours and our clients' communities through Corporate Social Responsibility initiatives.
We look forward to connecting with likeminded individuals and organizations who would like to further CSR initiatives with us.
Project: Food From The Heart
Food From The Heart is a non-profit in Singapore that brings joy to those in need by delivery food, toys and hope.
With full support of our Principles, iZeeM has installed our systems into delivery vehicles to allow Food from the Heart to better manage and understand their deliveries while keeping their drivers safe. A new project to enhance operation efficiency with route optimisation is currently underway. We are blessed to be part of this movement.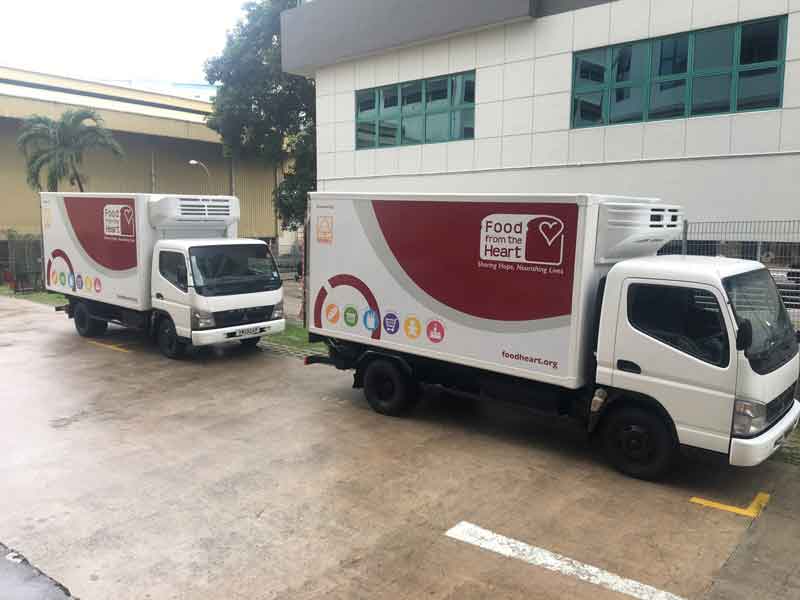 Food from the Heart vehicle fleet equipped with our systems